JTI Malta - Quality Inspection Service
JTI is a servicing company to the manufacturing industry, specializing in providing Quality Inspection, Assembly and Packing Services to Automotive, Electronics, and Pharmaceutical organizations.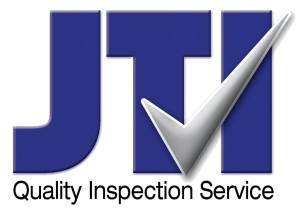 JTI offers an outsourcing support service to manufacturers, allowing them to benefit from cost effective services, whilst continuing to focus on their core operations.
JTI features as a continuous partner during the manufacturing process whilst clients have the facility to utilise JTI services to manage their volatile orderbook levels requested by their own highly demanding customers.